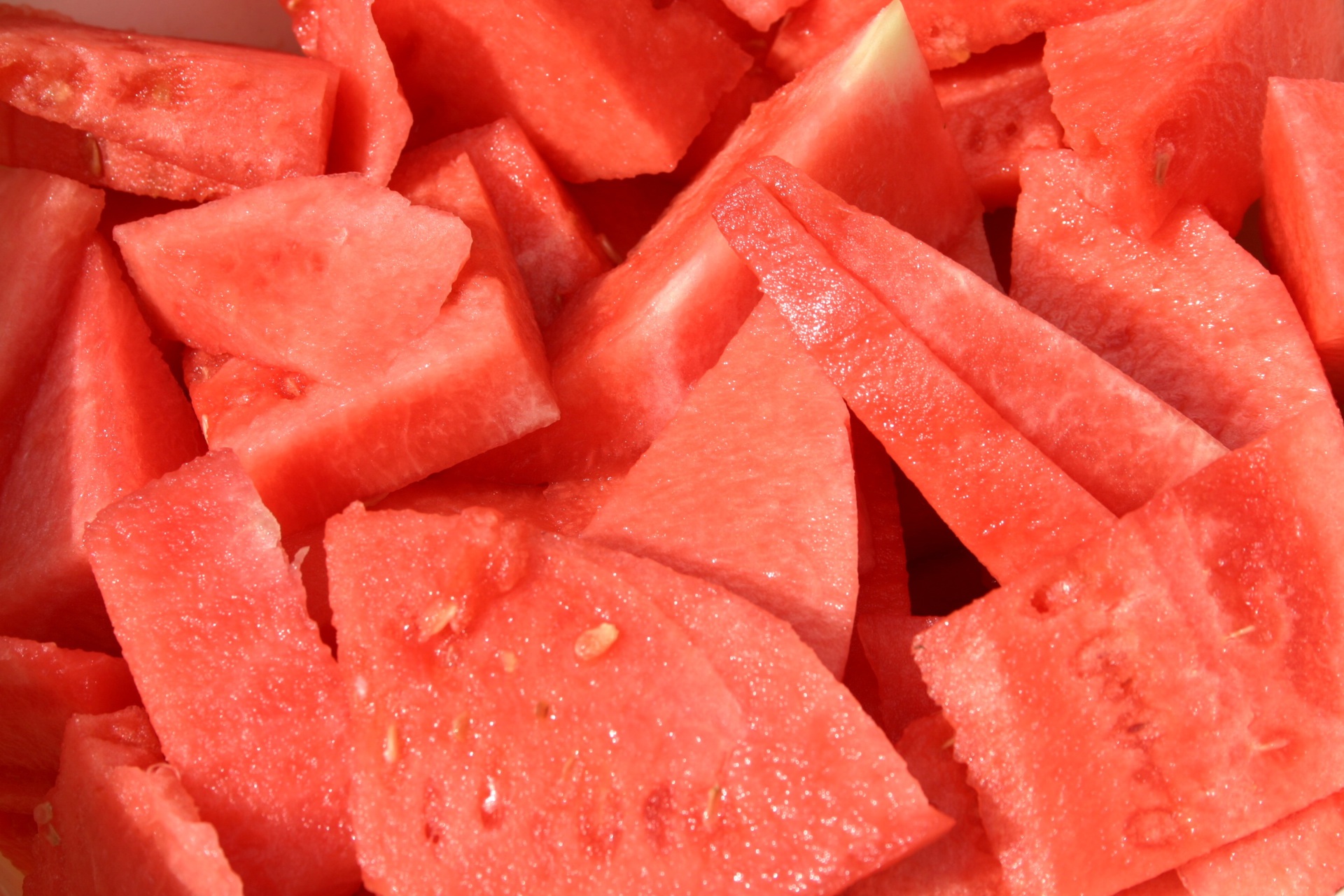 ​​​​25 DELICIOUS VARIETIES
Try them all this summer! 
We grow rare heirloom melons, ones you've NEVER seen before! 
CLOSED FOR THE 2018 SEASON 

We're sorry to say we'll be closed this summer, we'll miss you!
We are located at the Horton Iris Farm, 7440 King Road, Loomis, CA.

we will notify you when we open for the season!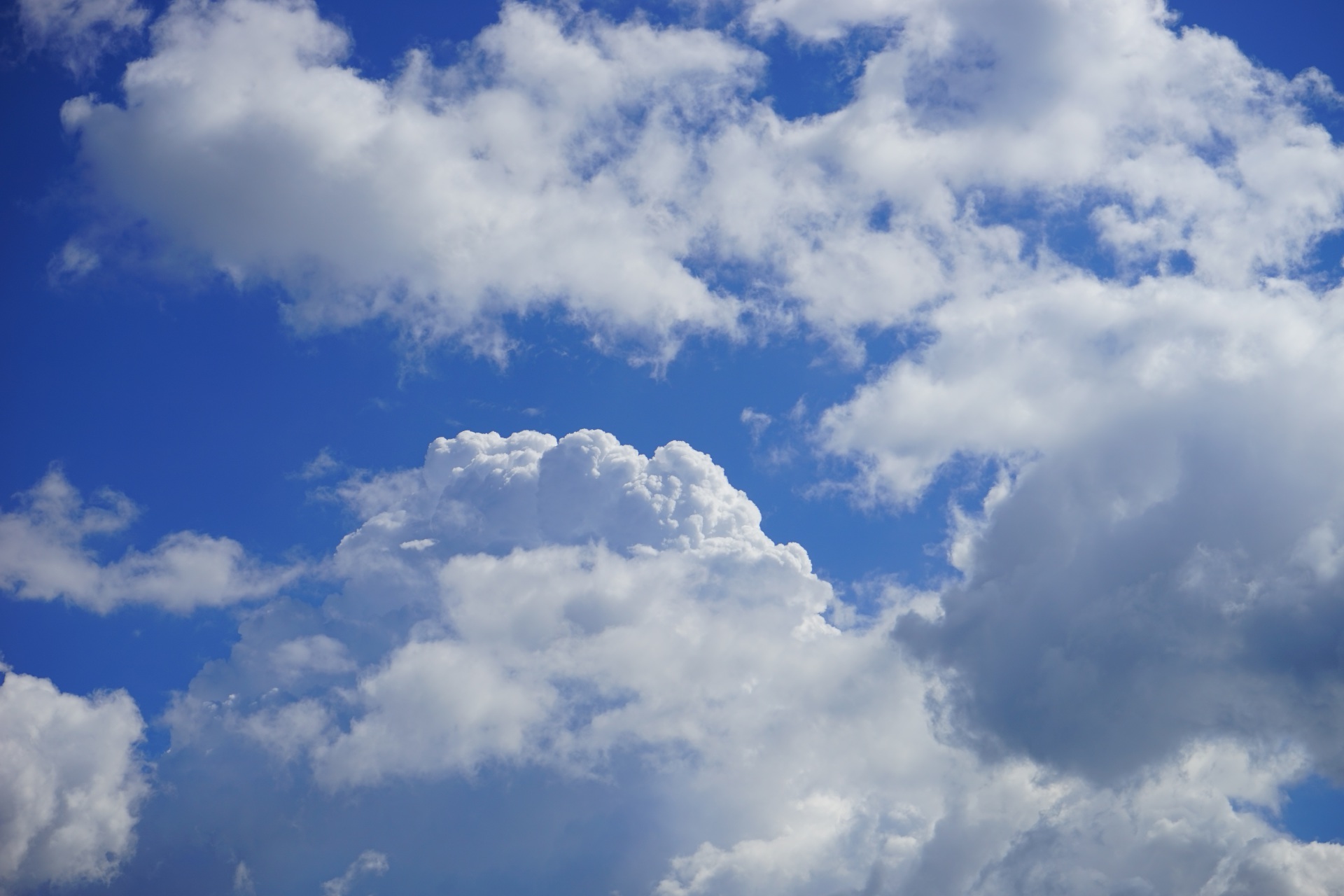 A few of our all-stars for 2016...
ORANGEGLO

STRAWBERRY

OGEN

BANANA MELON
Orangeglo
Strawberry
Ogen
Banana
See all 25 varieties in our "Melon Gallery"